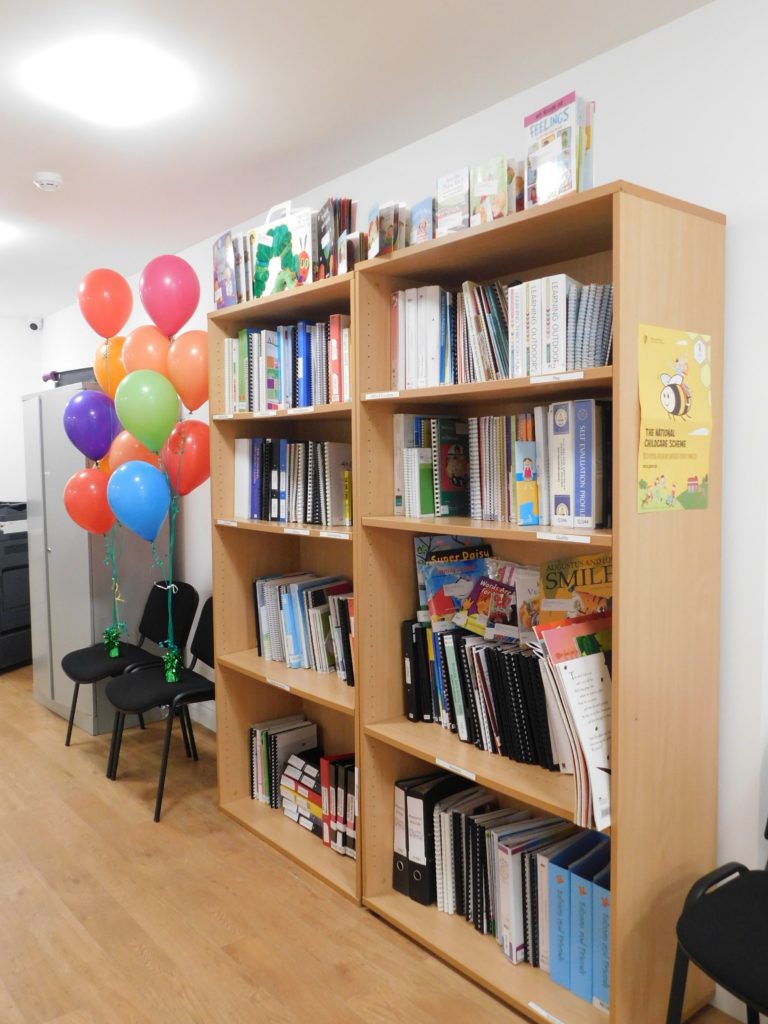 Here at LCCC, we have a library (currently not open, however click here to access online resources).
To see what we've available please click on this button.
Click me!
If you wish to take a book out, contact a member of our team to see if it's available. You will need to call to our office at Richmond Street, Longford Town to collect, €10 refundable deposit will be requested. Books must be returned after two weeks, to which deposit will be returned.