Tusla (Child and Family Agency)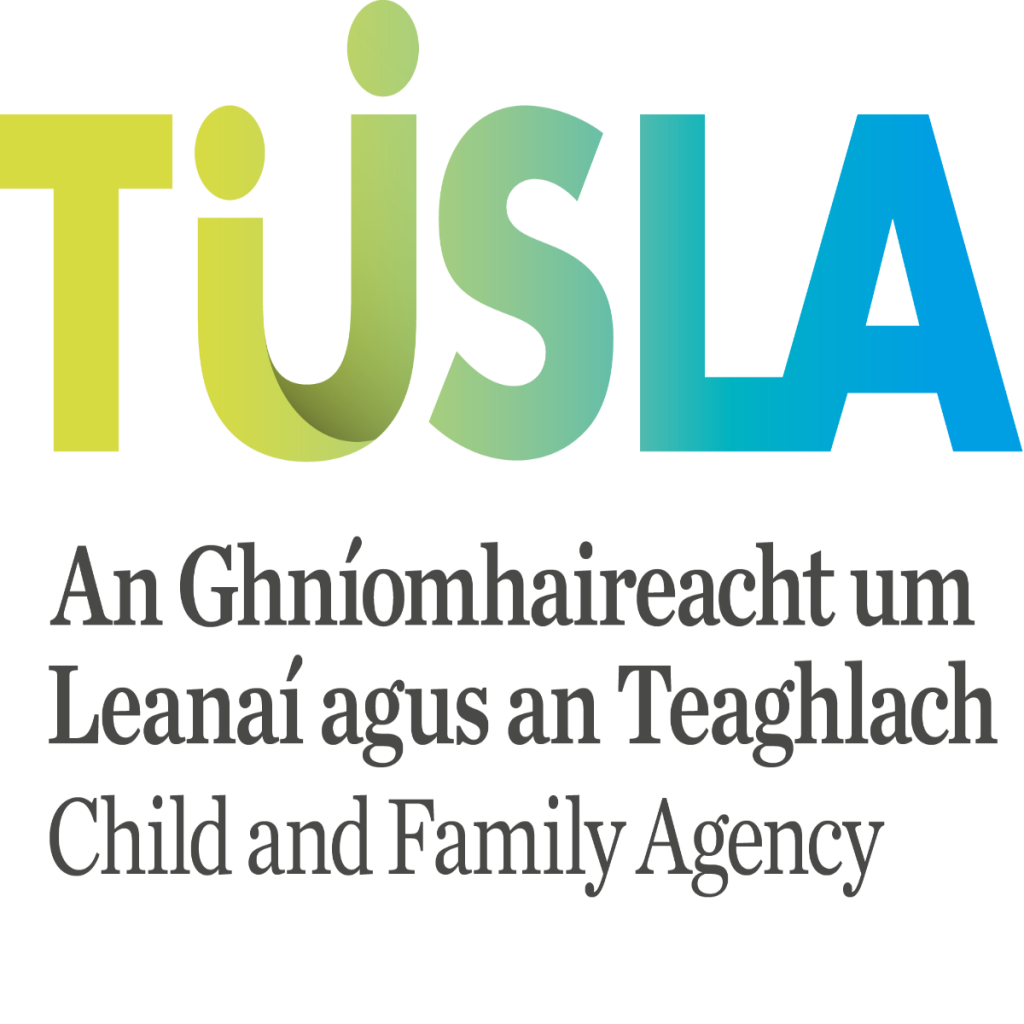 Parents should expect that their child should be safe, well-cared for and happy in a childcare service.
The minimum requirements under which a service must operate are set out in the Child Care Act 1991 (Early Years Services) Regulations 2016.
In addition the document, Questions asked to Tusla, Early Years Inspectorate from the Early Years Sector give further clarity to the 2016 Regulations.
Parents should expect the following from a service:
Quality of Service.
Management & Staffing
Safety
Quality of Care
Premises
Equipment
Click here for Tips for Parents from www.Tusla.ie