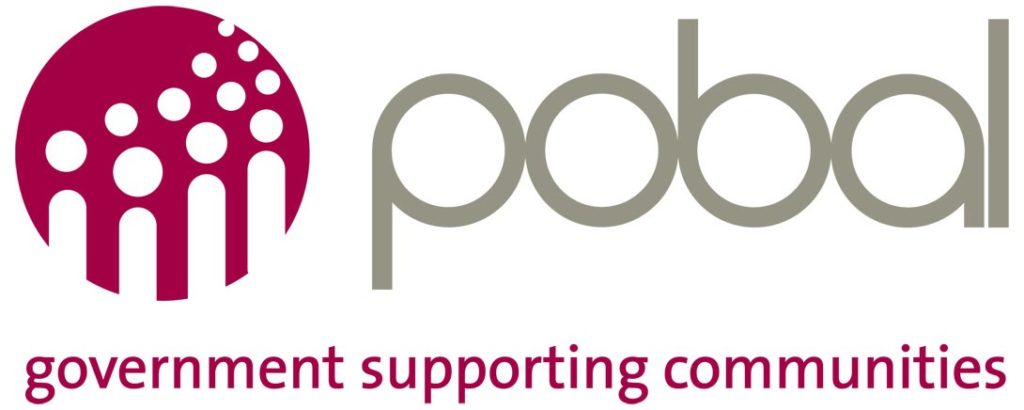 Compliance Announcement 18/19 Programme cycle:
Unannounced compliance visits will commence in October 2018 and continue to the end of August 2019. Note: Services operating ECCE only sessions will not be visited outside of the ECCE programme cycle. 
As previously, the compliance process will involve a series of standardised on-site checks aimed at ensuring adherence with certain programme rules and contract conditions as set out by the Department of Children & Youth Affairs (DCYA).  To ensure compliance with each programmes requirements, services must familiarise themselves with the following:
Relevant programme Grant Funding Agreements
Rules for DCYA Childcare Funding Programmes (including Appendix 2 "Good Practice Guide – Attendance records")
PIP "How to" Guides
Announcements available on the PIP Portal (and Pobal and DCYA websites). 
Letter from the DCYA for CCS services 2018 regarding the snapshot window.
To read more, please click here.
Compliance visits will comprise checks on records held on site in respect of the following Early Years Programmes i.e.  
Free Pre-school Year in Early Childhood Care and Education (ECCE) Programme
Training and Employment Childcare (TEC) Programmes 
Community Childcare Subvention (CCS) Programme 
Community Childcare Subvention (Plus) including Universal (CCSP/U) Programme
Community Childcare Subvention Resettlement/ Transitional (CCSR (T)) Programmes
It is advised that services prepare for an unannounced compliance visit by collating relevant information for review e.g. in a Compliance Folder/File which can be made readily available to the Visit Officer on arrival. This will ensure minimum disruption and expedite the compliance visit. It is acknowledged that some services file their records in alternative ways which is acceptable, but it should be noted that records must be available to enable the Visit officer to complete the compliance visit in a reasonable timescale. In this regard we request that there is always a staff member on site with access to the Compliance Folder / records in the event of an unannounced visit. Please only maintain compliance related information in the Compliance Folder.
Please see the link to the Service Provider Checklist 2018-2019 which is available on the PIP Portal, to assist services in collating the relevant information to meet compliance requirements.  Please note that this checklist contains a separate section for each of the Early Years programmes.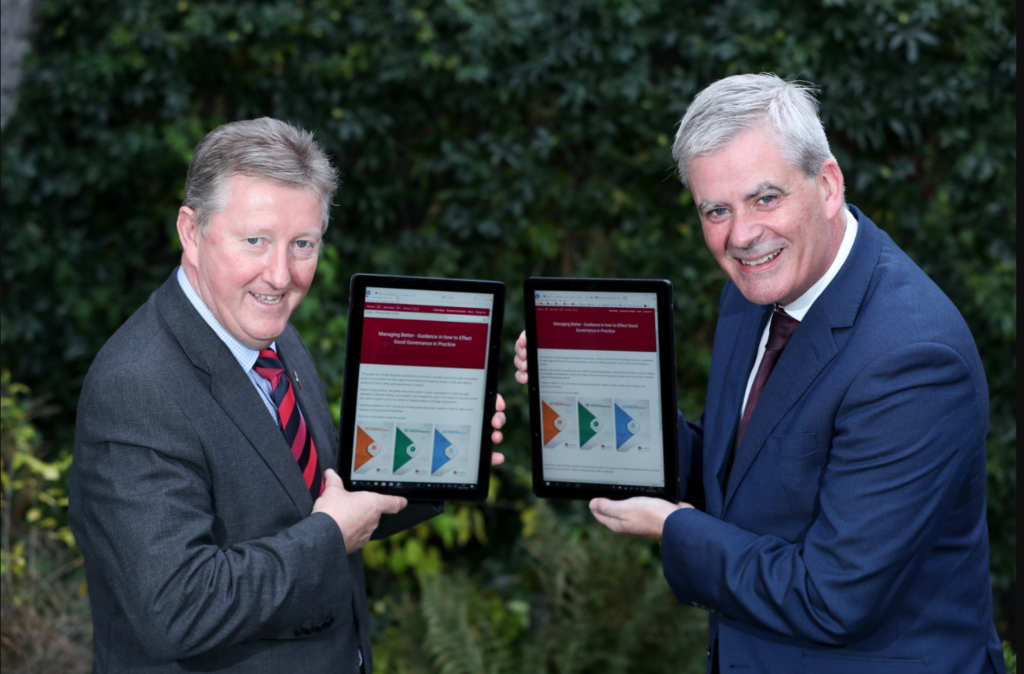 Managing Better Guides
Sean Canney T.D, Minister of State for Community Development, Natural Resources and Digital Development joined Pobal today to formally launch the 'Managing Better Guides'. The online resources were designed and produced by Pobal to support and assist boards and committees within the community, voluntary and not-for-profit sector to achieve high standards of decision-making, accountability and transparency.
Originally published in 2011, the series of three guides have been updated in 2018 to reflect recent changes in the governance landscape. Available as an online resource from Pobal the Managing Better Guides include detailed information in regards to; good governance, financial management, and human resources. The guides also provide useful information and direction for voluntary boards and management committees who are responsible for ensuring that not-for-profit organisations deliver on their objectives, are well managed and produce positive outcomes for communities and individuals.
To read more, please click here.
Speaking at the launch of the Pobal 'Managing Better Series of Guides' Minister Sean Canney said:
"Pobal works in partnership across Government to support inclusive and sustainable communities throughout Ireland. I am delighted to launch the Managing Better Guides today that will help groups in the community, voluntary and not-for-profit sectors to achieve high standards of decision-making, accountability and transparency.  The guides provided by Pobal will help these groups to help the wider community."
Following the launch of the Managing Better Guides, Denis Leamy, CEO of Pobal explained:
"In recent years, the regulatory environment in Ireland relating to corporate governance in the community, voluntary and not-for-profit sector has changed significantly. While the focus on enhanced accountability and transparency is to be welcomed, there is also a need to recognise that those who volunteer their time as board members, and those who work in the sector, need guidance and support so that boards and management committees understand their statutory obligations and achieve good practice.
Pobal has a broad role that includes promoting quality enhancement and governance. We are committed to supporting local and national organisations in their delivery of government-funded services and strive to be responsive to the needs and requirements of organisations working in towns and communities nationwide.
The Pobal's 'Managing Better Guides' are an innovative response to enhance quality and improve approaches to governance, seeking to support boards and management committees within the community, voluntary and not-for-profit sectors to understand the wider legal environment around good governance, while also offering guidance in how to effect good governance in practice."
Based on best practice, the guides have been written to assist organisations in achieving high standards of decision-making, accountability and transparency, both in the context of the communities they seek to support, and in the context of meeting statutory and legal requirements.