ECCE (Early Childhood Care and Education)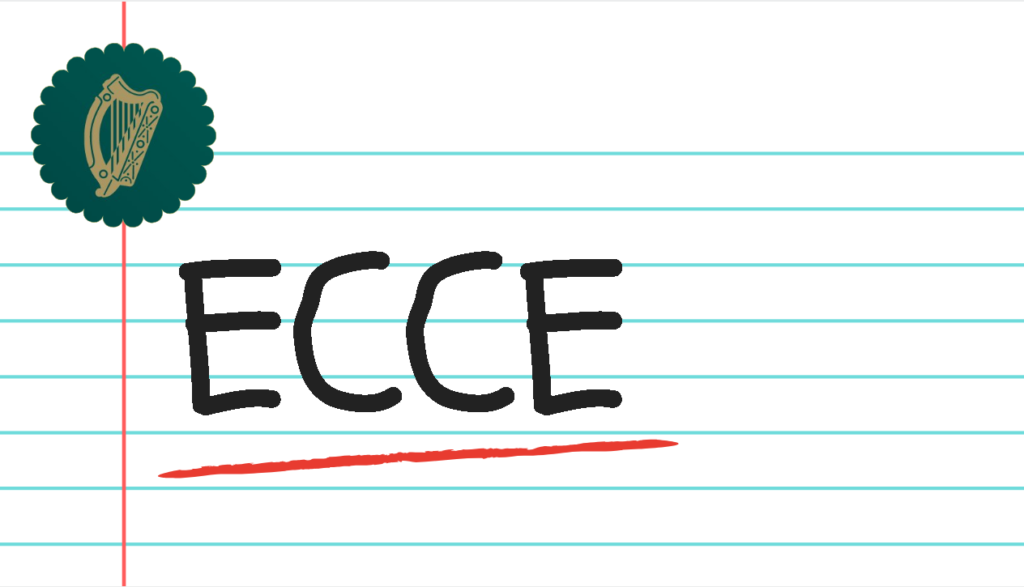 The ECCE programme is a universal programme available to all children within the eligible age range. It provides children with their first formal experience of early learning prior to commencing primary school. The programme is provided for three hours per day, five days per week over 38 weeks per year and the programme year runs from September to June each year.  Childcare services taking part in the ECCE scheme must provide an appropriate pre-school educational programme which adheres to the principles of Síolta, the national framework for early years care and education.
For more information on this programme, please click below.
Rules for ECCE Programme 2021/2022
There are training videos available to guide you through ECCE pre contracting, creating a fees list, creating a calendar, contract activation, ecce registrations, completing higher capitation application on the Early Years Hive. To view these videos, please click here.
16.07.20 Higher Capitation
Minister O'Gorman announces the publication of a 'Focused Policy Assessment' of the ECCE Higher Capitation Payment. To view these documents, please click on the images below.