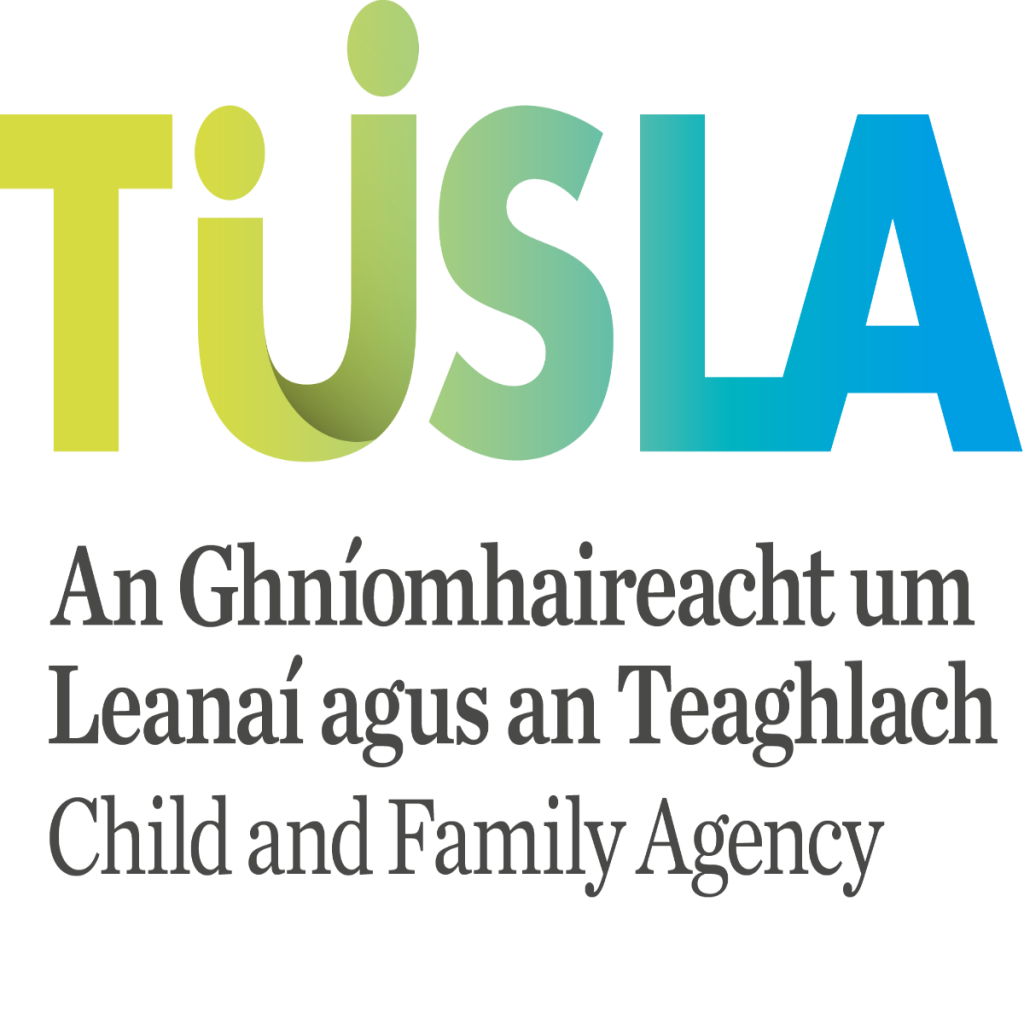 The Child Care Act 1991 (Early Years Services) Regulations 2016 require that all early years services in Ireland are required to strive for full compliance across all early years regulations. The Child and Family Agency introduced a revised model of Pre-School Inspection.  From 30th June 2016 the primary scope of early years inspection will be the areas identified as requiring improvement; Governance, Welfare and Safety. 
INSPECTION TOOLKIT:
All pre-school services are encouraged to review this documentation and evaluate their performance within these thematic areas. Inspection Toolkit.
Available on the Tusla website, is the inspection report template available for all services, full time, sessional, childminder, drop-in/temporary and follow up inspection report.  
FACTUAL ACCURACY FORM
After your unannounced inspection, you will receive a report from your inspector. If there is any inaccuracies on this you must return the Factual_Accuracy_Form
CAPA (Corrective Action Preventive Action)
This Corrective and Preventive Action Form  is an opportunity for the service to respond to  the inspection report detailing the  corrective actions and preventive Actions (CAPA) undertaken to address non-compliances identified in the EYI Inspection Report. The corrective actions and preventative actions are the defined actions necessary for the registered provider to take in order to address the non compliances identified in the Inspection report in order to meet the regulatory requirements.  There are two components to the Corrective Actions and Preventive Actions (CAPA) Form.
Corrective Action(s):  the action(s) taken to rectify or eliminate the non compliance identified.
Preventive Action(s): A Preventive action(s) is the ongoing action (if any) which are required to ensure that the non compliance does not reoccur.
Guidance Information on completing the CAPA form with a sample CAPA has also been included to assist in completion.
This form should be completed and returned by email to the Early Years Inspectors office.
Change in Circumstances:
A registered provider (except temporary services) must notify the Early Years Registration Office of any change in circumstances as detailed on the change in circumstances form. There is a guidance document for the proposed change in circumstances form. 
Note an additional form (supplementary information form) is required for certain categories on the change of circumstance form. 
All forms need to be emailed to ey.registration@tusla.ie
Notification of Incidents Form:
A registered provider must notify the Early Years Registration office of any of the incidents listed here in the Notification of Incidents form. 
New services: 
It is a legal requirement from for all early years services proposing to operate from the 30th June 2016  to make application under section 58D(2) of The Child and Family Agency Act 2013, at least 3 months before  it is intended to commence operation. ( except in the case of a Temporary early years service in which case at least 21 days notice must be given) Application can be made via the Tusla TEYIS Service Portal.