Latest Updates
21.08.20 AIM Rules 2020/2021 now available
The AIM Rules for 2020/2021 are available from today on the AIM website. There are very few changes relative to the 2019/2020 rules, and all the changes (five in total) are presented in the attached Appendix. Most of the changes relate to the interaction of AIM and the Employment Wage Subsidy Scheme (EWSS)  (discussed below), and there is also one change (to section 2.1 of the AIM Rules) to reflect the extension of the "saver" arrangements for CCSP and TEC beneficiaries.
Notification of Change Form, may be found here. 
——————————–
21.07.20 AIM Informed Consent
Service Providers, the AIM parental consent form has been updated and will take effect from today Tuesday 21st July 2020.
Please delete any previous versions you have saved as they are no longer valid.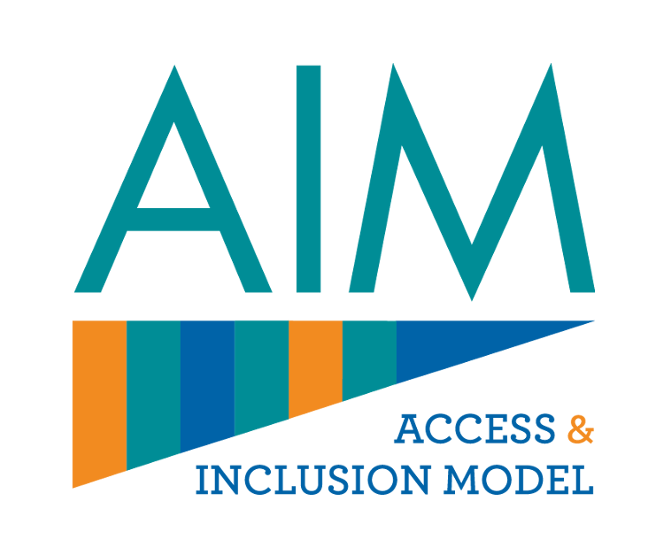 Access and Inclusion Model

 

(AIM)
This is a model of supports designed to ensure that children with disabilities can access the Early Childhood Care and Education (ECCE) programme.  Its goal is to empower service providers to deliver an inclusive pre-school experience, ensuring that every eligible child can fully participate in the ECCE programme and reap the benefits of quality early years care and education.
AIM is a child-centred model, involving seven levels of progressive support, moving from the universal to the targeted, based on the needs of the child and the service provider.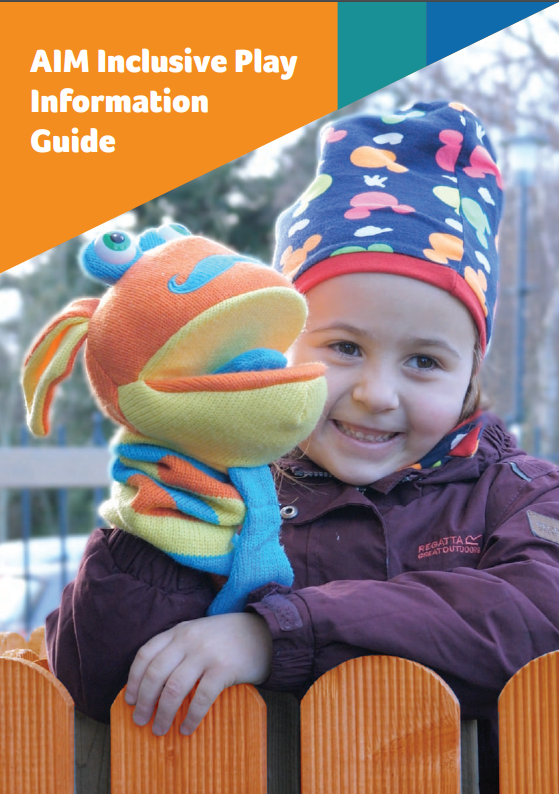 About AIM Inclusive Play (2018)
AIM Inclusive Play is the latest addition to the suite of AIM Supports. 
AIM Inclusive Play is a set of resources to support inclusive practice within pre-school settings. These resources, which include equipment, toys and materials, also support the development of coordination and audio, visual and tactile skills among all children, and in particular, children with a disability. 
All pre-school rooms delivering the ECCE Programme across more than 4,000 pre-school settings nationally will receive these resources. AIM Inclusive Play offers the potential to support the implementation of all levels of AIM. 
Many elements of Síolta and Aistear can also be supported by the effective use of these resources. More broadly, AIM Inclusive Play reinforces an important message – that children's play is a vital ingredient of childhood, essential for both growth and learning and an integral element of high quality pre-school provision. 
The potential uses of the resources are far reaching. Pre-school practitioners are encouraged to engage with and reflect on how these resources can be best used with children in their own setting.
Dr. Katherine Zappone, Minister of DCYA
For a guide to these resources, please click here.