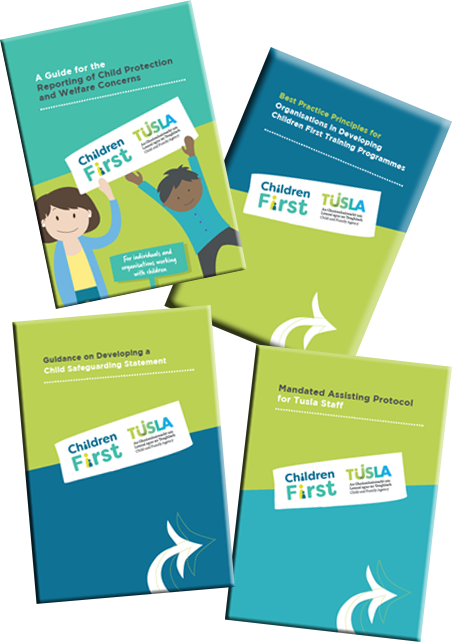 Children First 2017

The newly commenced provisions of the Children First Act, including mandated reporting, will come into effect from 11th December 2017. LCCC will be working with you in early 2018 on your service's requirements but in the meantime it is important that you and your staff have knowledge of what changes are happening, for your own professional practice.
Please view the link below to familiarise your service with changes happening. 

http://www.tusla.ie/services/child-protection-welfare/children-first-2017/
Please see a copy of the Children First Guidance 2017, which you should have at least one copy on site, at all times. Copies are available in Longford CCC office for all Longford Early Years Service. 
Please note there is a Q&A for Early Years services available.