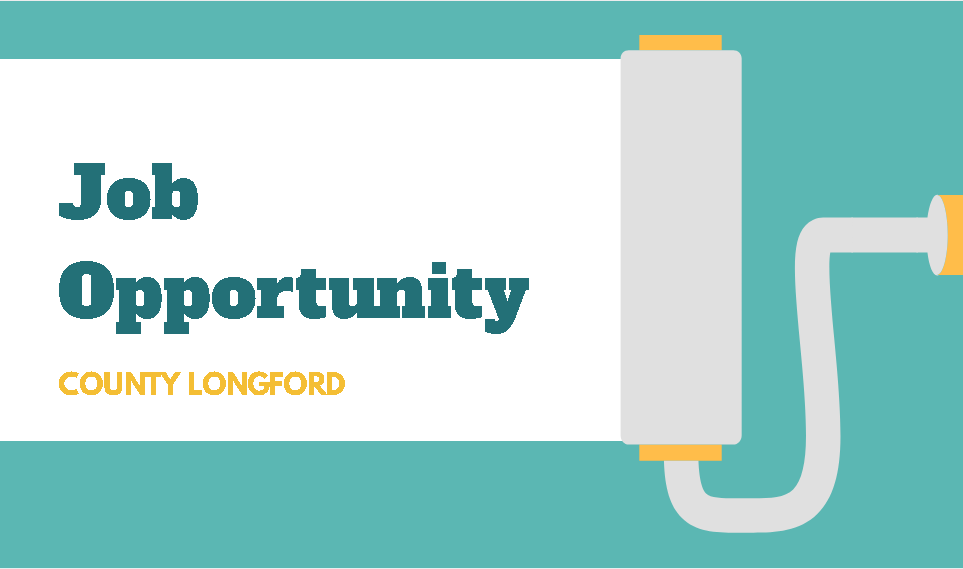 Offaly County Childcare Committee
email : offalycccrecruitment@gmail.com
Early YEAR'S SUPPORT WORKER – Fixed Term Contract
Offaly County Childcare Committee is seeking to recruit a temporary Early Year's Support Worker for a fixed term contract to the end of December 2020. The successful candidate will have responsibility for supporting the development of Early Years Services in County Offaly and for assisting in the delivery of the Local Implementation Plan. The candidate will work with existing early years services, supporting them with the national quality & curriculum frameworks. The candidate will also be expected to organise activities for early years services in the county.
Application is by handwritten application form only, CVs will not be accepted. Application form, full job description and personal specification are available on request from offalycccrecruitment@gmail.com 
Closing date for receipt of completed application forms is 5pm on Thursday 13th June 2019.
Job posted: 21/05/19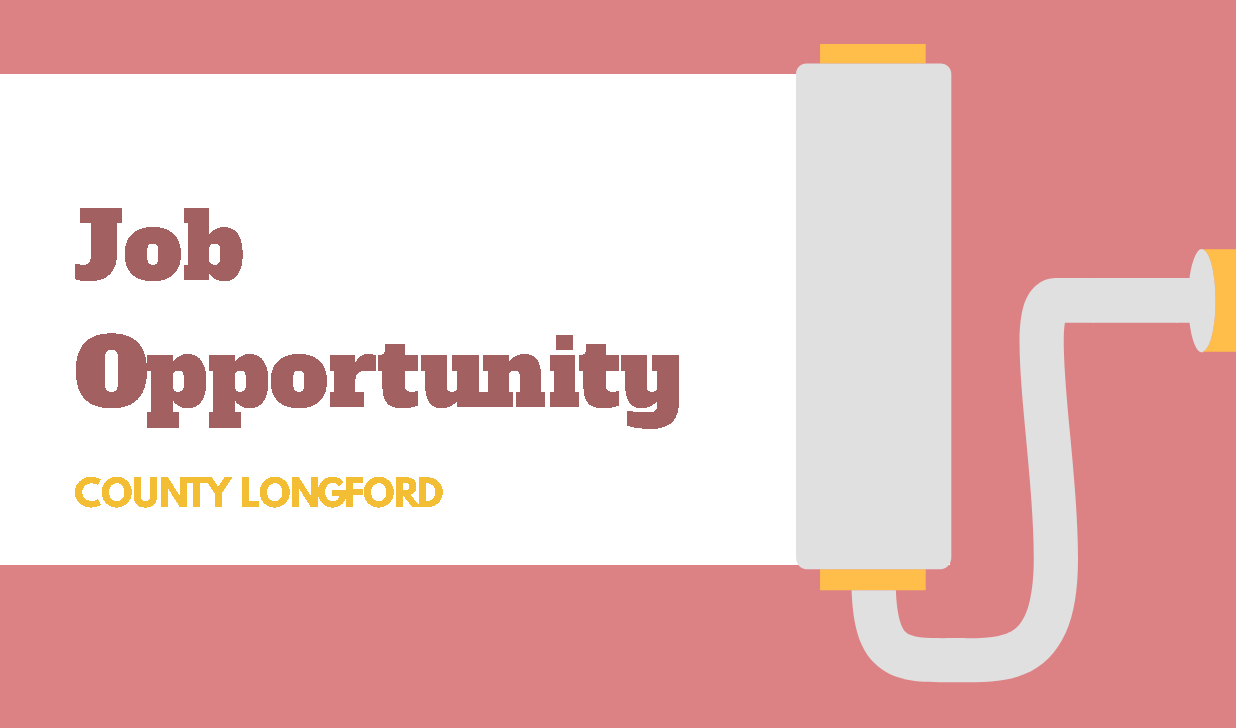 Sticky Fingers
Kenagh
Co. Longford
email : kenaghcoop1@eircom.net
Early Years Educator required
Applicants must have minimum Fetac level 5
Please send on your cv to: 
kenaghcoop1@eircom.et
Or 
Phone Patricia Harrison on 043 3322450
Job posted: 08/05/19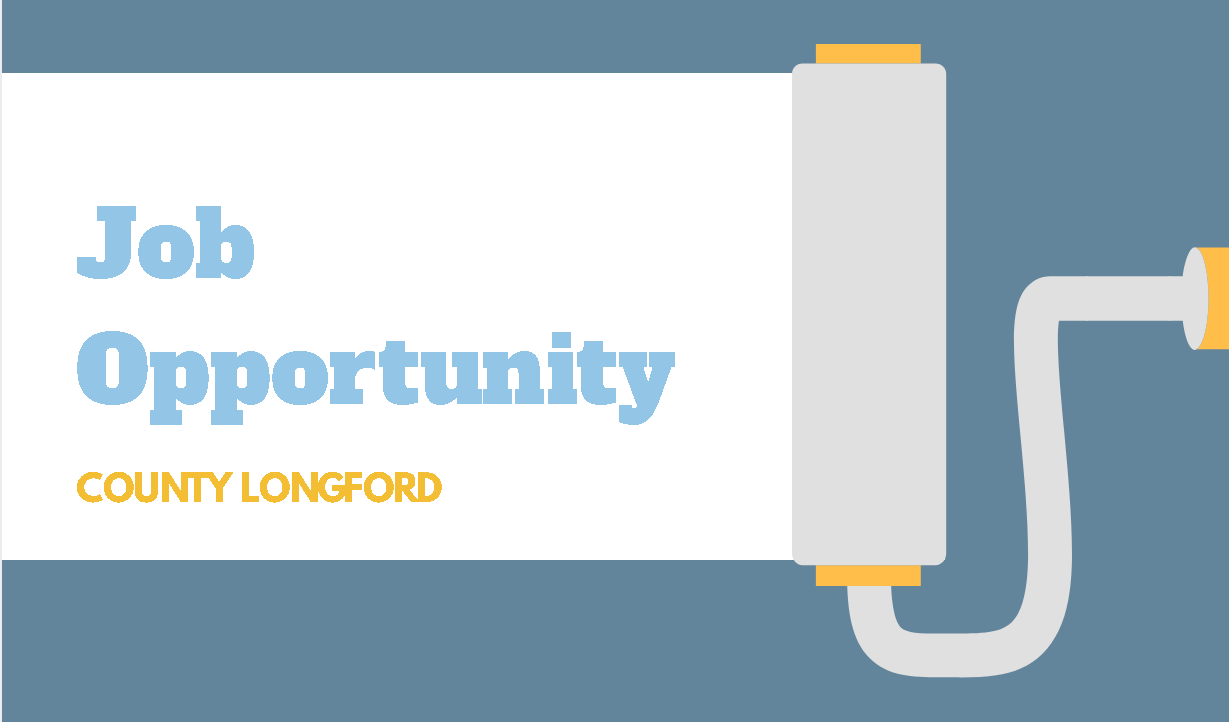 Kids Paradise
9 The Rocks
Stonepark
Longford
Co. Longford
email : yorkes6@eircom.net
Full time and part time staff vacancies will be available.
Applicants must have level 6,7 or 8.
Please send on your cv to: 
yorkes6@eircom.net
Or 
Phone Elizabeth Yorke on 0879280577
Job posted: 20/03/19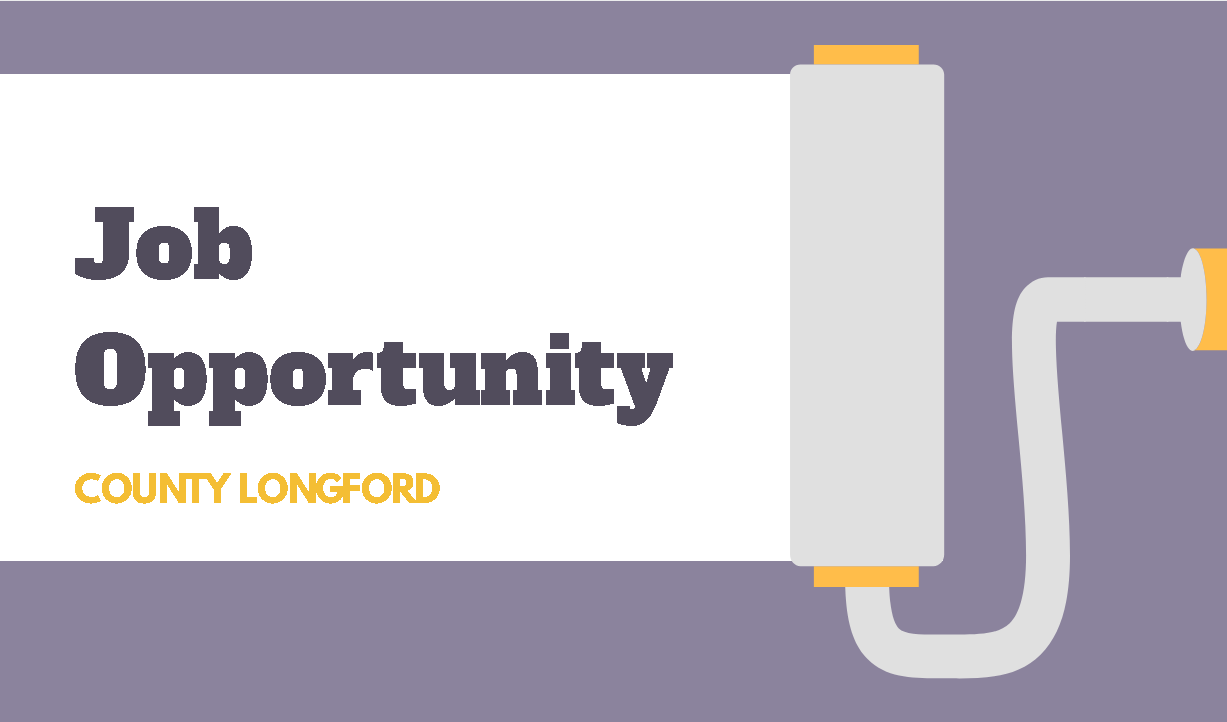 Bright Beginnings 
23 Sycamore Close
Clonbalt Woods
Longford
Co. Longford
email : yvonnebrightbeginnings@gmail.com
2 part time practitioners required (20 hours per week). Must have level 6 in childcare.
1 kitchen staff person required (7.5 hours-10 hours) per week.
Contact Yvonne on the email above
Job posted: 21/02/19