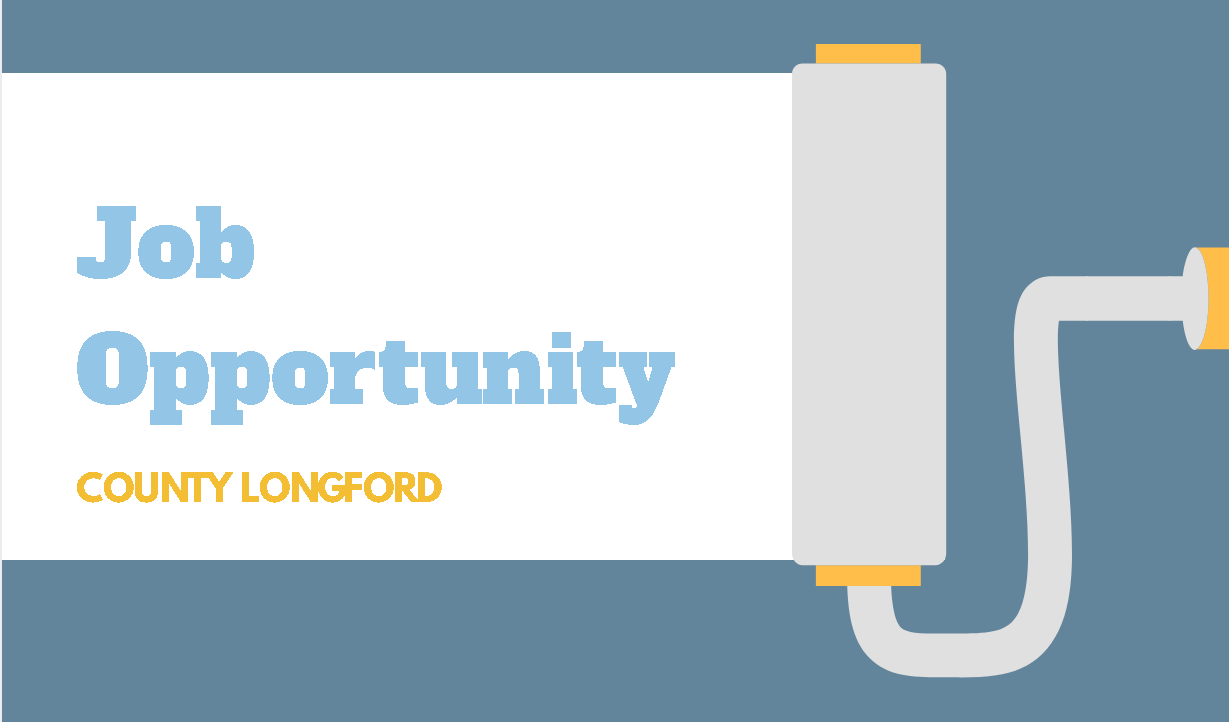 Kids Paradise
9 The Rocks
Stonepark
Longford
Co. Longford
email : yorkes6@eircom.net
Full time and part time staff vacancies will be available.
Applicants must have level 6,7 or 8.
Please send on your cv to: 
yorkes6@eircom.net
Or 
Phone Elizabeth Yorke on 0879280577
Job posted: 20/03/19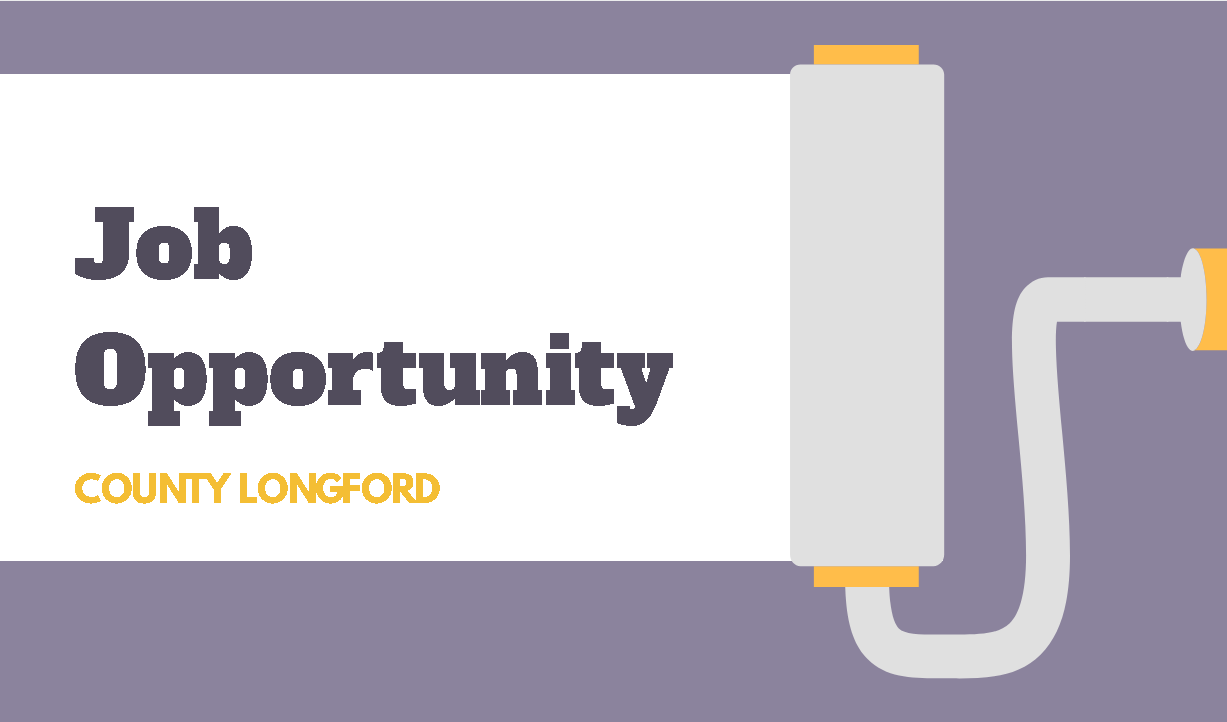 Bright Beginnings 
23 Sycamore Close
Clonbalt Woods
Longford
Co. Longford
email : yvonnebrightbeginnings@gmail.com
2 part time practitioners required (20 hours per week). Must have level 6 in childcare.
1 kitchen staff person required (7.5 hours-10 hours) per week.
Contact Yvonne on the email above
Job posted: 21/02/19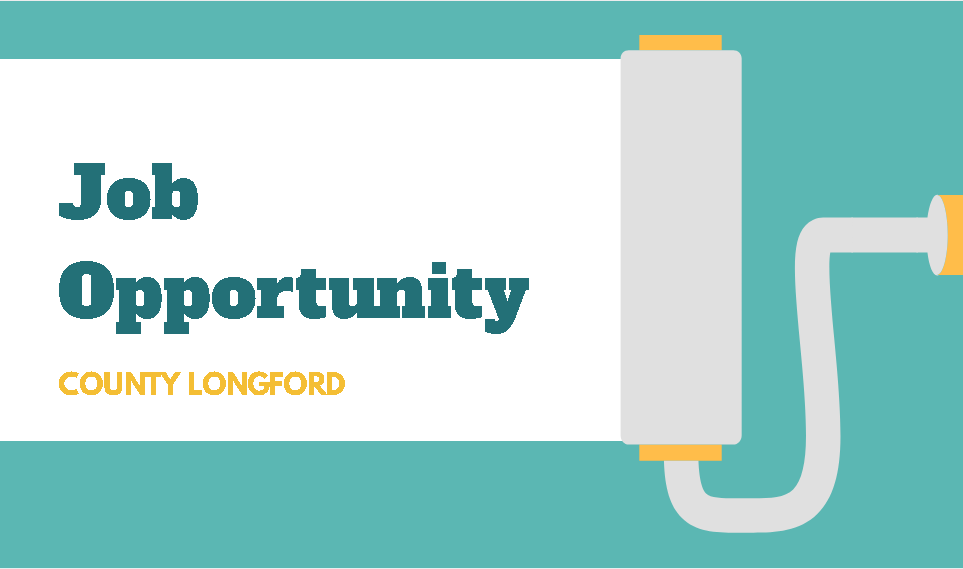 Longford Montessori Centre
Clonbalt
Longford
Co. Longford
email : longfordmontessori@gmail.com
Montessori based qualification an advantage but not essential. The applicant should be able to plan and deliver an early years curriculum, do observations to plan extended learning and spot individual learning needs. Service open 9.30-12.30 Monday to Friday for 38 weeks. 
-have a minimum qualification of FETAC LEVEL 6 or above
– have a current First Aid certificate (completed in last 3 years)
– have an ability to use their initiative, be friendly and work as part of a team
– have experience in working with children
– have an efficient/professional approach
– have great communications skills
Email/post CV with cover letter to addresses above. 
Job posted: 01/02/19