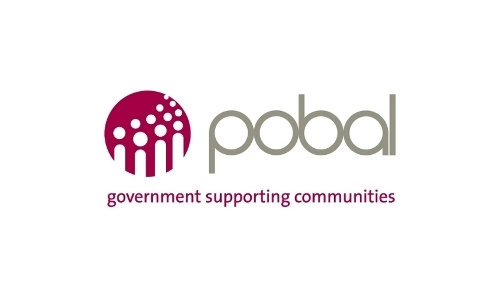 POBAL COMPLIANCE INSPECTIONS
Most services are already familiar with the compliance process, which involves a series of standardised on-site checks aimed at ensuring adherence with certain programme rules set out by the Department of Children and Youth Affairs (DCYA). 
Unannounced compliance visits to early years services will commence in November 2016 and continue to August 2017.  Note: Services operating ECCE only will not be visited outside of the ECCE programme cycle.
Compliance visits will involve checks on records held on site in respect of the following Early Years programmes:  
• Free Pre-school Year in Early Childhood Care and Education (ECCE) programme
• Training and Employment Childcare (TEC) programmes
• Community Childcare Subvention (CCS) programme
• Community Childcare Subvention (Private) (CCSP) programme
• Community Childcare Subvention Resettlement / Relocation (CCSR) programme
Some revisions to the Compliance function have been agreed between Pobal and the DCYA for the 2016/17 cycle, which may have implications for your service. These are:
• Service outcomes are now categorised as one of four categories: compliant, special advisory, minor non-compliant or major non-compliant.  Services will still be required to sign-off on the compliance findings on the day of the visit. Formal notification will be emailed in due course to the designated primary contact e-mail address on the PIP system. 
• Attendance records must now contain the following information: Name of the child, date of attendance, time of child's arrival, time of child's departure. (See information and  FAQ document for further information)
• CCS services must now update PIP with details of all "replacement" children as CCS not funded registrations.
• If a service receives a major non-compliant outcome, they can be subject to a second visit to establish if the issue identified has been rectified.
We advise services to maintain a compliance folder/file which can be made readily available to the visit officer on arrival. This will ensure minimum disruption and speed up the compliance visit. We understand that some services file their records in other ways, but records must be available to enable the visit officer to complete the compliance visit in a reasonable timescale.  There should always be a staff member on site with access to the compliance folder/records in the event of an unannounced visit. 
Please click
here
for the service provider file checklist on the PIP homepage which will help you to compile the relevant information to meet compliance requirements.  This checklist now contains a separate section for each of the Early Years programmes.